I am often asked by players from the United States about their options to play online poker. Some think it is completely illegal (which is not true) while others think their money is safe in unregulated/unlicensed sites (it is not). In this video, I explain all your options so you know how to stay in action without opening yourself up to losing all your funds.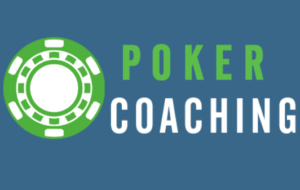 Thank you for taking the time to read this blog post. If you enjoyed it, please share it with your friends. If you want to continue working on your poker skills, be sure to sign up for your free 7-day trial to my interactive training site, PokerCoaching.com.
Be sure to check back next week for another educational blog post. Thanks for reading!