In this video, I run deep in the 5k for a nice summer saver, get the chance to watch Daniel Negreanu at the final table of the 100K, and go over some fun hands to finish off the series. Overall, the WSOP was a great time!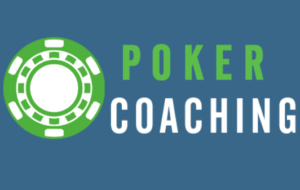 Thank you for taking the time to read this blog post. If you enjoyed it, please share it with your friends. If you want to continue working on your poker skills, be sure to sign up for your free 7-day trial to my interactive training site, PokerCoaching.com.

Be sure to check back next week for another educational blog post. Thanks for reading!