Playing well with a short-stack is key to becoming a great tournament player. If you only use a shove/fold strategy when short-stacked, you're leaving tons of money on the table. If you think short stack poker is like Bingo, you aren't playing well with a short stack!
This is just 1 of my 150+ Classes from PokerCoaching Premium. I hope you enjoy it!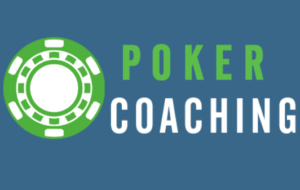 Thank you for taking the time to read this blog post. If you enjoyed it, please share it with your friends. If you want to continue working on your poker skills, be sure to sign up for your FREE MEMBERSHIP to my interactive training site, PokerCoaching.com.
Be sure to check back next week for another educational blog post. Thanks for reading!