Here is a fun video I made with NYC Charity Poker Legend, Andy Frakenberger! We talked about table selection, Charity Events, the WSOP Main Event, and more! Funny enough, Andy bubbled the charity event while I snuck into the money with 1 big blind. Skill game!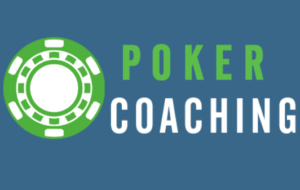 Thank you for taking the time to read this blog post. If you enjoyed it, please share it with your friends. If you want to continue working on your poker skills, be sure to sign up for your free 7-day trial to my interactive training site, PokerCoaching.com.

Be sure to check back next week for another educational blog post. Thanks for reading!