From Jonathan Little
Date: Thursday, December 2, 2021
If you want to learn how to
beat multitable poker tournaments,
this video series will show you how...
It's a 4-hour and 52-minute recording of me reviewing
EVERY HAND
I played from a $109 buy-in tournament I played on Pokerstars that had 3121 entries and a prize pool of $312,100...
I took first place and cashed for $49,156.94!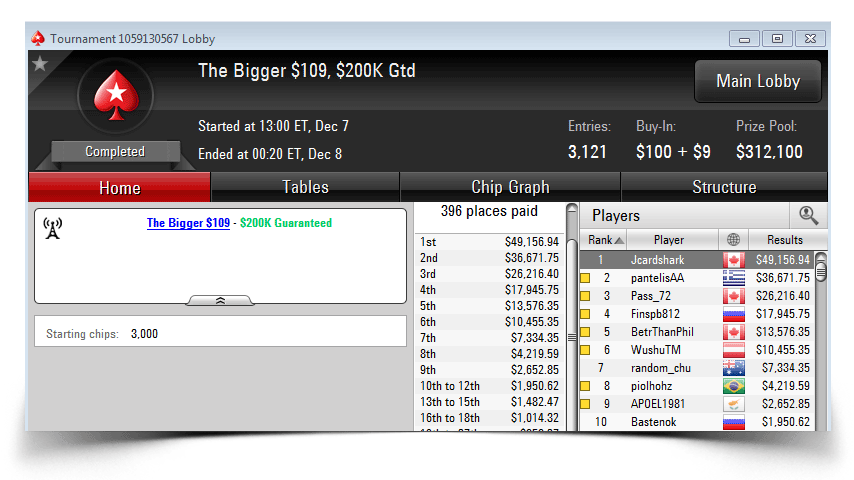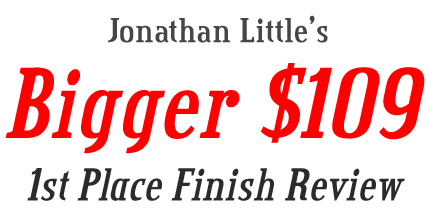 Here's What You'll Get:
You'll get instant access to this 4-hour and 52-minute video series.
You'll be able to watch Jonathan review EVERY HAND he played in the tournament where he bought in for $109, took 1st place and cashed for $49,156.94!
You'll also get the FULL RECORDING (videos and MP3s) of Jonathan's live 2-hour BONUS WEBINAR where he reviewed some hands from this tournament and answered questions!