Video not working? Click here to watch it on YouTube.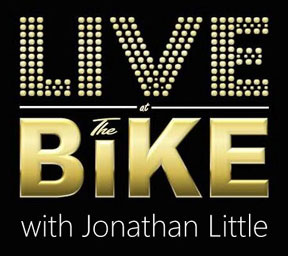 Here's What You'll Get When You Order Today:
You'll get instant access to the FULL RECORDING of this 4-hour and 9-minute video review.
You'll be able to watch Jonathan review ALL OF THE HANDS from this episode of Live at the Bike where the players play in a $5/$10 no-limit hold'em cash game.
You'll also get the full 2-hour and 54-minute Live at the Bike ORIGINAL Episode as a bonus!